Your Life Coach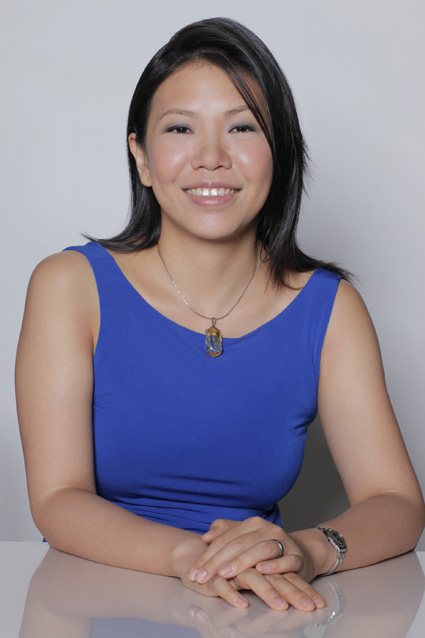 Founder of Eros Coaching, Dr. Martha Lee is a life coach who also does sexuality and intimacy coaching. She is compassionate, practical, honest, interactive and solution-focused. Dr. Lee incorporates a blend of conventional and alternative approaches and draws upon a variety of styles and techniques to support each client as they work to resolve both current problems and long-standing patterns.
Dr. Lee utilizes her years of experience in professional communications and volunteer counseling to optimize her coaching work. A well-traveled Singaporean Chinese, Martha welcomes individuals as well as couples of all sexual orientations. For more about the coaching approach based on the GROW model, click here.
Academic Qualifications
Doctorate in Human Sexuality, Institute for Advanced Study of Human Sexuality, United States 2009

Masters in Public Policy and Management, York University, United Kingdom 2007

Bachelor of Arts (Communications), Monash University, Australia 1999
Other Relevant Training
For her complete profile, click here.
Ask for your FREE non-obligationary 15-minute Life Coaching Call today! Click here.